Contact Me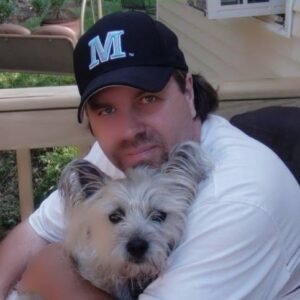 Brother Rich
A servant of the Lord Jesus Christ.
I believe in Jesus. I have faith in his blood. I am justified in the eyes of God, being fully persuaded. I believe the doctrine OF THE GOSPEL OF THE GRACE OF GOD as found in Romans 3:24-26 in the Authorized King James Bible. I believe the Authorized King James Bible is the pure, inspired, preserved, perfect, words and word of God for English people AND IS ALL AUTHORITY. I believe that God commands all believers to be established in the faith according to Romans 16:25-27
Greetings! Please feel free to contact me.